Bag-in-box
Ideal for packaging a liquid filling such as wine, our bag-in-box packaging is exactly as it sounds: a solid board box with a bag inside. The cardboard box exterior protects the contents from damage and exposure to light, and doubles as an advertising medium.
Make an enquiry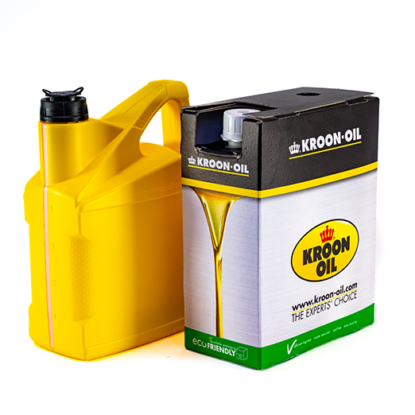 About bag-in-box
A bag-in-box, or BiB, is a cardboard container for the storage and transportation of liquids. It consists of a strong bladder (or plastic bag) inside a solid board box. Bag-in-box packaging has many applications. Among the most common are as a container for syrup for soft drink fountains and also for bulk-supplied condiments such as ketchup. Bag-in-boxes are also used for consumer applications like boxed wine. BiB technology is still used for its original application as a container for acids and oils in garages and dealerships.
Benefits
Extensive range of packaging formats varying from 1.5 l to 1000 l;
High-quality printing options to promote your brand on shelf;
The solid board material is lighter than other plastic alternatives, for a better carbon footprint.