Cosmetics Packaging Solutions
The right packaging is the essential final element for any fragrance or beauty care product. Our premium paper-based board combines elegant design, sustainability, functionality, and versatility to produce stylish cosmetics product packaging.
Make an enquiry
Why choose Solidus cardboard for cosmetics packaging?
Luxline specialties for cosmetics packaging
The solid board specifications of Luxline specialties (Luxline s) have been developed especially for cosmetic products with luxury in mind. Including one extremely smooth board side and high-quality pre-printed labels that can be easily applied. The final product provides outstanding protection and luxury.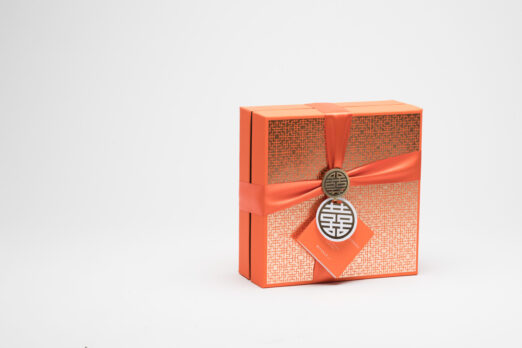 Benefits of Luxline s
High stiffness and robust feeling;
Smooth surface ideal for laminating;
Luxurious look that's visually appealing;
Flat board with high runability;
Accurate caliper.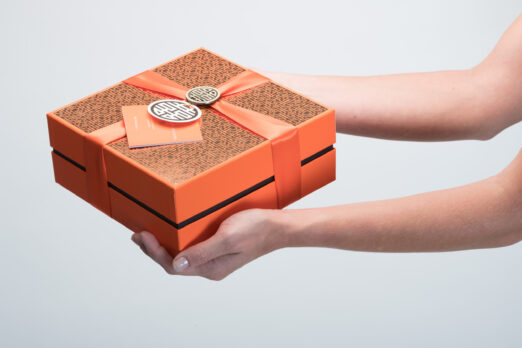 Specifications of Luxline s
Grey/white
0,90 – 1,40 mm unlined/wood free offset white
1,00 – 2,50 mm grey/wood free offset white
0,85 – 1,00 mm wood free offset white/unlined
1,20 mm wood free offset white/grey
White/White
0,95 – 1,90 mm wood free offset white/wood free offset white
Grey/Black
1,00 – 1,50 mm unlined/black
1,75 – 2,00 mm grey/black
0,90 – 1,00 mm black/unlined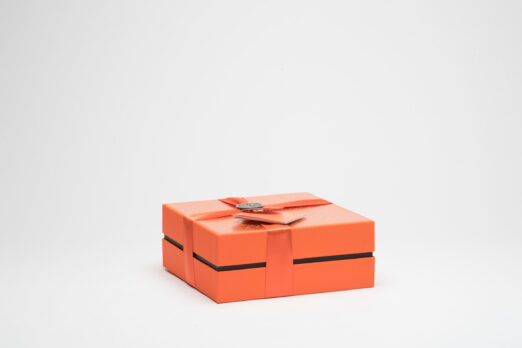 Luxline graphic for cosmetics packaging
Our Luxline graphic (Luxline g) is suitable for a wide range of cosmetics packaging. As this type of board often comes into contact with other paper, we have designed it with humidity and durability in mind – making this the luxury packaging material of choice for customers looking for high-quality sustainable solutions. Luxline g can be supplied in every desired size and thickness to suit your requirements.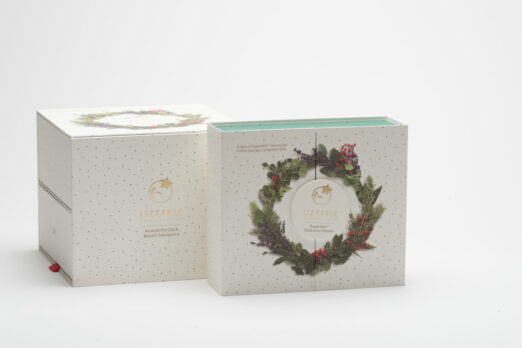 Benefits of Luxline g
Flat board with high runability;
Smooth surface ideal for laminating;
Accurate caliper;
High stiffness with a robust feeling;
Precise dimensions that provide optimal squareness.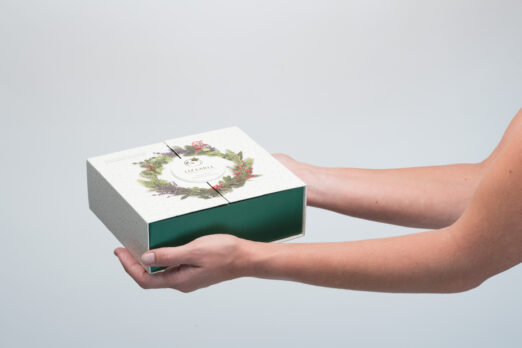 Specifications of Luxline g
0.80 mm – 1.40 mm unlined/unlined
1.50 mm – 3.80 mm grey/grey