Multimedia & Entertainment
First impressions count, and your brand's packaging is the first touchpoint, particularly in luxury sectors like multimedia and entertainment. It's for this reason that we offer you many bespoke possibilities with our sustainable solid board options for multimedia and entertainment packaging.
Make an enquiry
Why choose Solidus multimedia and entertainment solutions?
Luxline graphic for multimedia and entertainment
Our Luxline graphic (Luxline g) is suitable for multimedia cases and a wide range of stationery. As this type of board often comes into contact with other paper, we have designed it with humidity and durability in mind – making this the luxury packaging material of choice for customers looking for high-quality sustainable solutions. Luxline g can be supplied in every desired size and thickness to suit your requirements.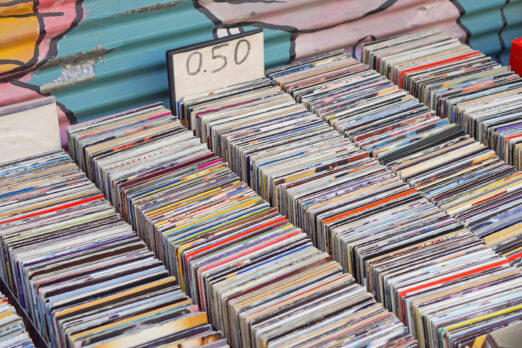 Luxline specialties for multimedia and entertainment
The board specifications of Luxline specialties (Luxline s) have been developed especially for the production of multimedia and entertainment products with a luxurious appearance. As one side of the board is extremely smooth, high-quality pre-printed labels can be easily applied. The final product provides outstanding protection for your multimedia and entertainment products like disks or other electrical appliances.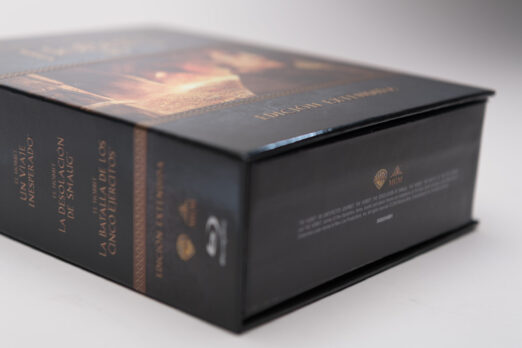 High stiffness
Stiffness is critical for conversion and packaging line efficiency for multimedia and entertainment cases. It is a major consideration in the manufacturing of our solid board. Our Luxline products ensure that the chosen fibre composition and structure achieve the desired, and most consistent performance.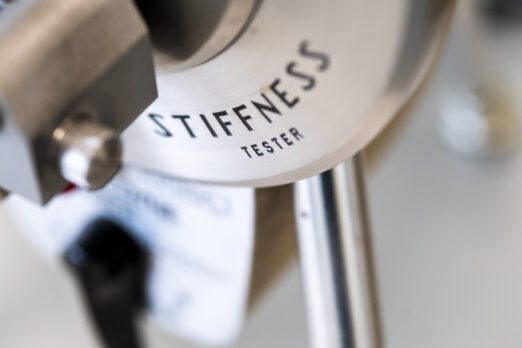 Smooth surface
Our solid board grades provide a smooth texture, performing the ideal surface for entertainment case material.