Graphic design & print
Whatever it takes to boost the look and feel of your product, we have the design and printing technology to make it happen. Let us help you meet the unique needs of your brand, your product and your customers, with custom designed printing options for your consumer or industrial packaging.
Make an enquiry
Our graphic design & print services
Helping brands to stand out
Solidus makes it easier for brands to stand out on the retail shelf. Differentiate your cardboard packaging product with our specialty inks and coatings. We offer an expansive portfolio of advanced, high-quality printing capabilities to seduce first-time buyers to your product and deepen the loyalty of existing ones.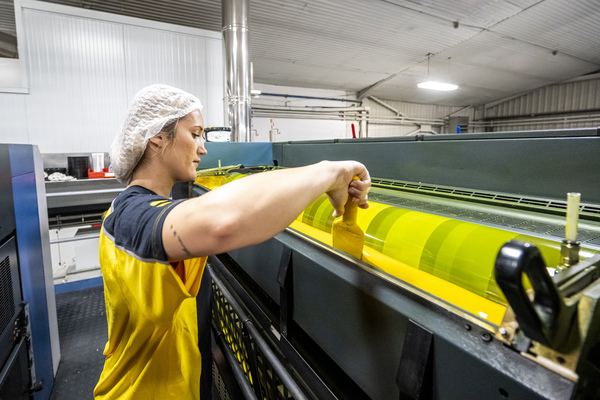 Other printing capabilities
Various printing techniques like Offset, Flexo and Pre-print
Usage of food safe inks, premium inks and finishes
Unique brand colours
Printing on a wide range of solid board qualities and grammages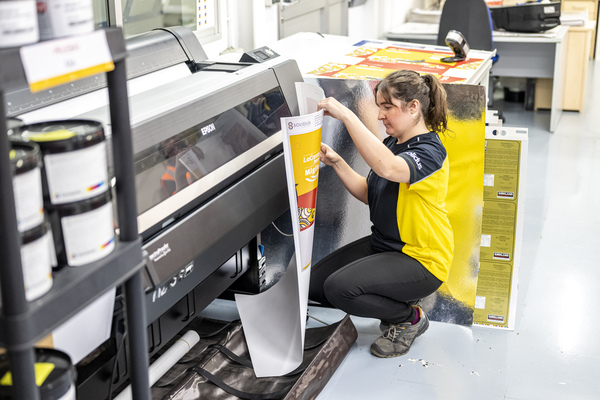 How to send us your graphic material
The following technical specification guidelines will ensure that you can correctly compile and send us your material. This will avoid any necessary adjustments and additional costs. See our instructions below on how to deliver your digital files for your chosen graphic and print material.