Solidus contributes to Global Recycling Day with recycled chairs and benches
As a solid board producer, Solidus contributes daily to "Global Recycling". Not only Solidus' solid board consists of recycled paper and board, but also innovative products, made out of that solid board, like chairs and benches contribute to Global Recycling.
Waste paper contains valuable fibres that can be reused up to seven times in the production of solid board. Recycling paper and board costs less energy than producing completely new paper and board. In addition, Solidus also endeavors to recycle the used water during the production process. We always strive to use our materials in the most sustainable way possible, thereby considering the reduce of CO2 emissions.
Solid board is therefore a real sustainable product and with that solid board, we also make innovative, sustainable end products like chairs and benches. The solid board chairs and benches were made by Solidus to support Grasnapolsky festival (Scheemda, the Netherlands).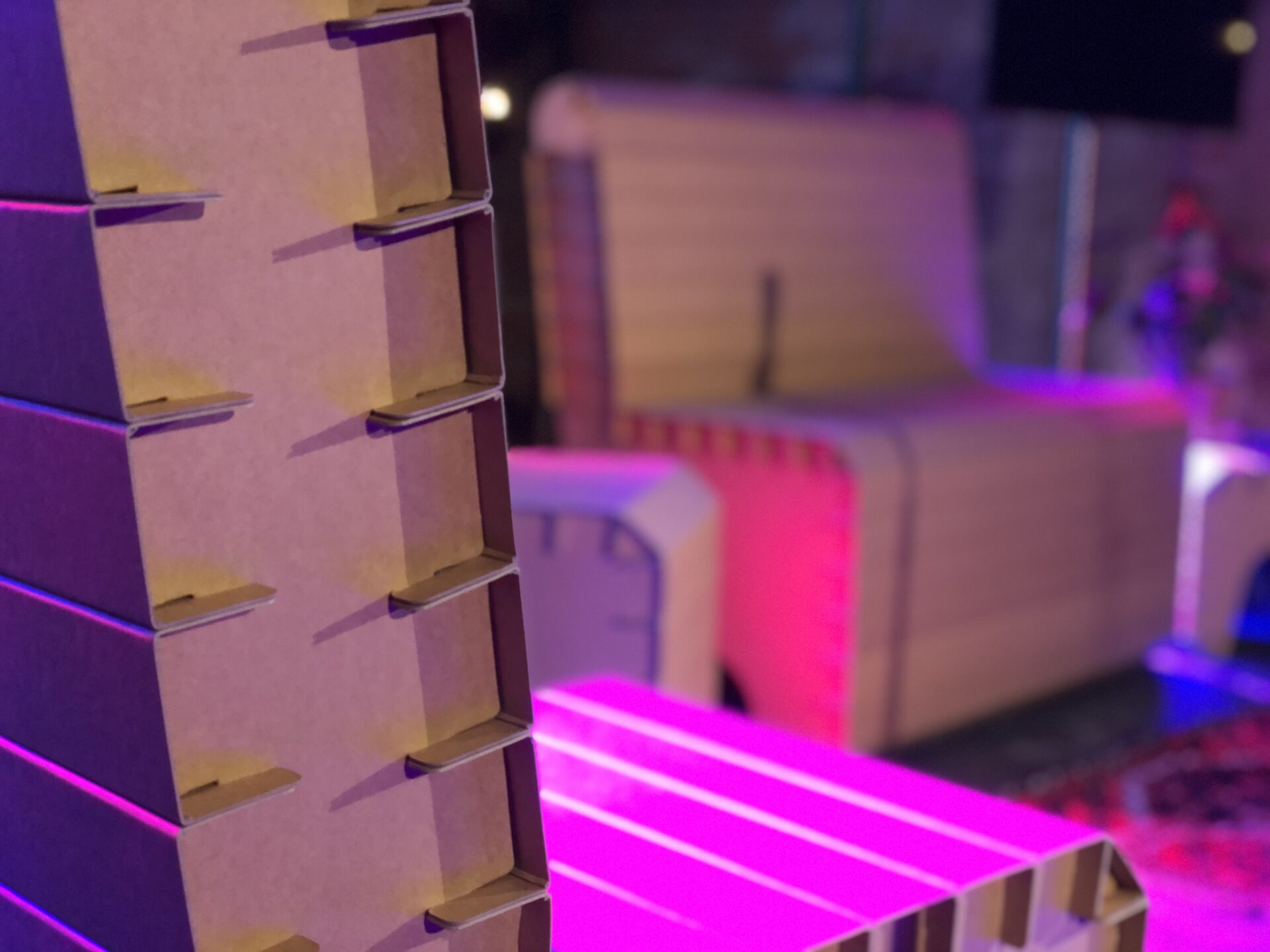 Solid board chair
Various festivals, music venues and other music organizations had submitted their old promotional material for reuse in the production process of Solidus. With this project, Solidus and the organization of Grasnapolsky want to send a strong signal to make festivals aware of their ecological footprint and how recycling contributes to this in a sustainable way. In addition, visitors and musicians were able to enjoy a seat on recycled furniture during Grasnapolsky festival.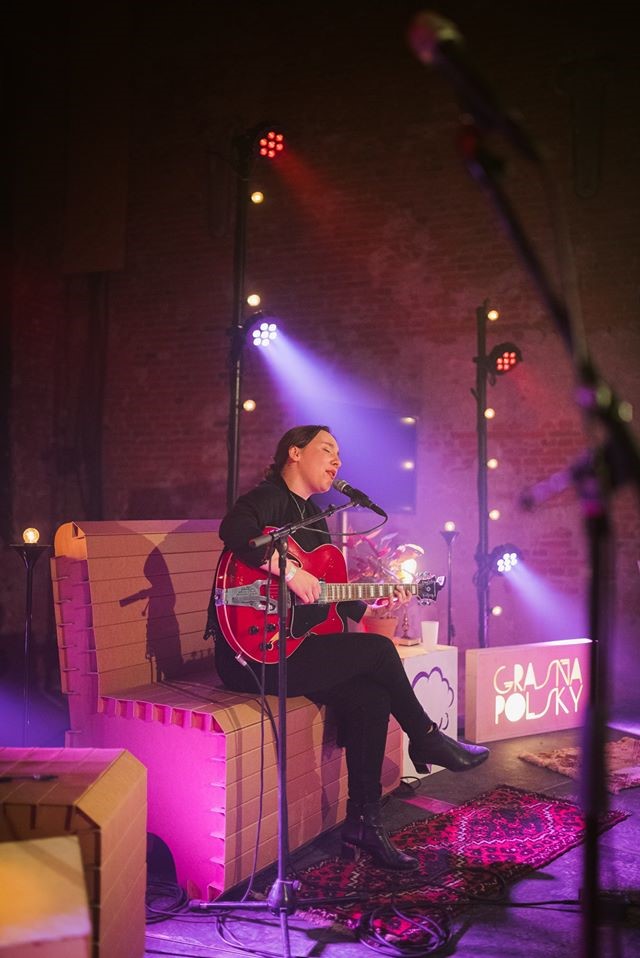 Solid board bench
You as a consumer can also contribute to Global Recycling Day! Continue to properly recycle your waste paper and cardboard and contribute to sustainable and innovative products such as ours.