Books
Cardboard may serve as book cover material itself whereas greyboard is usually covered with cloth, paper or leather. We offer high-quality solid board with high runability options and a smooth surface, ideal for laminating, making it the perfect material for any custom book cover request.
Make an enquiry
Album covers
Interested in understanding how Luxline graphic for Album Covers could help your business?
learn more
about
Album covers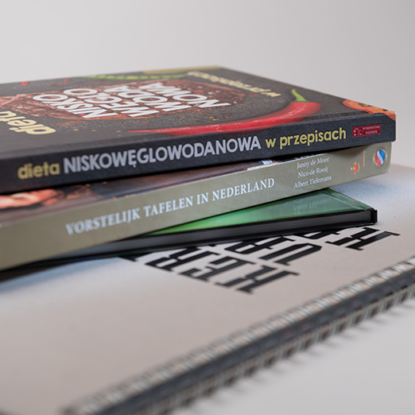 Hardcover books
Many of our solid board grades are specially designed for the production of hardcover books like diaries, ring binder notebooks, text books, and coffee table books.
learn more
about
Hardcover books
Why choose Solidus book solutions?
Luxline graphic for hardcover books
Our Luxline graphic is suitable for hardcover books and a wide range of stationery, photo albums and calendars. This type of board often comes into contact with other paper, making humidity levels a key concern. We supply Luxline graphic in every desired size and thickness.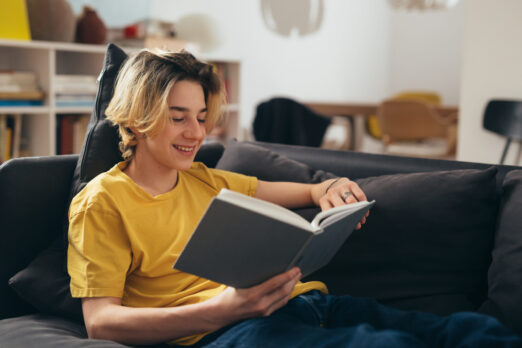 Flatness
Made from recycled fibres and produced to full thickness in one operation, Solidus provides solid board with perfect flatness and stability perfect for any book cover solution.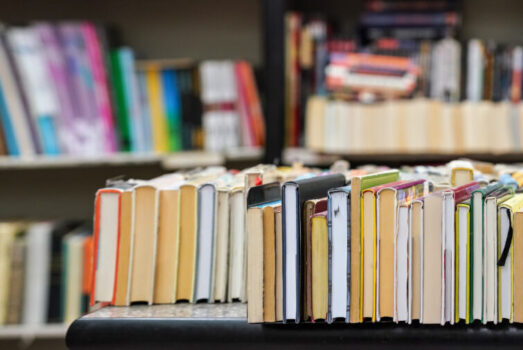 Smooth surface
Our solid board grades provide a smooth texture, making it the ideal surface for hardcover book material.