Solidus plant in Belgium nominated for Trends Gazelles
Hoogstraten, May 4, 2021 – For the 20th year in a row, the editors of the Belgian Business magazine 'Trends' have selected 255 Trends Gazelles per province. Trends Gazelles are fast-growing companies, which are an integral part of our economic landscape. And Solidus Solutions Belgium is proud to be one of them!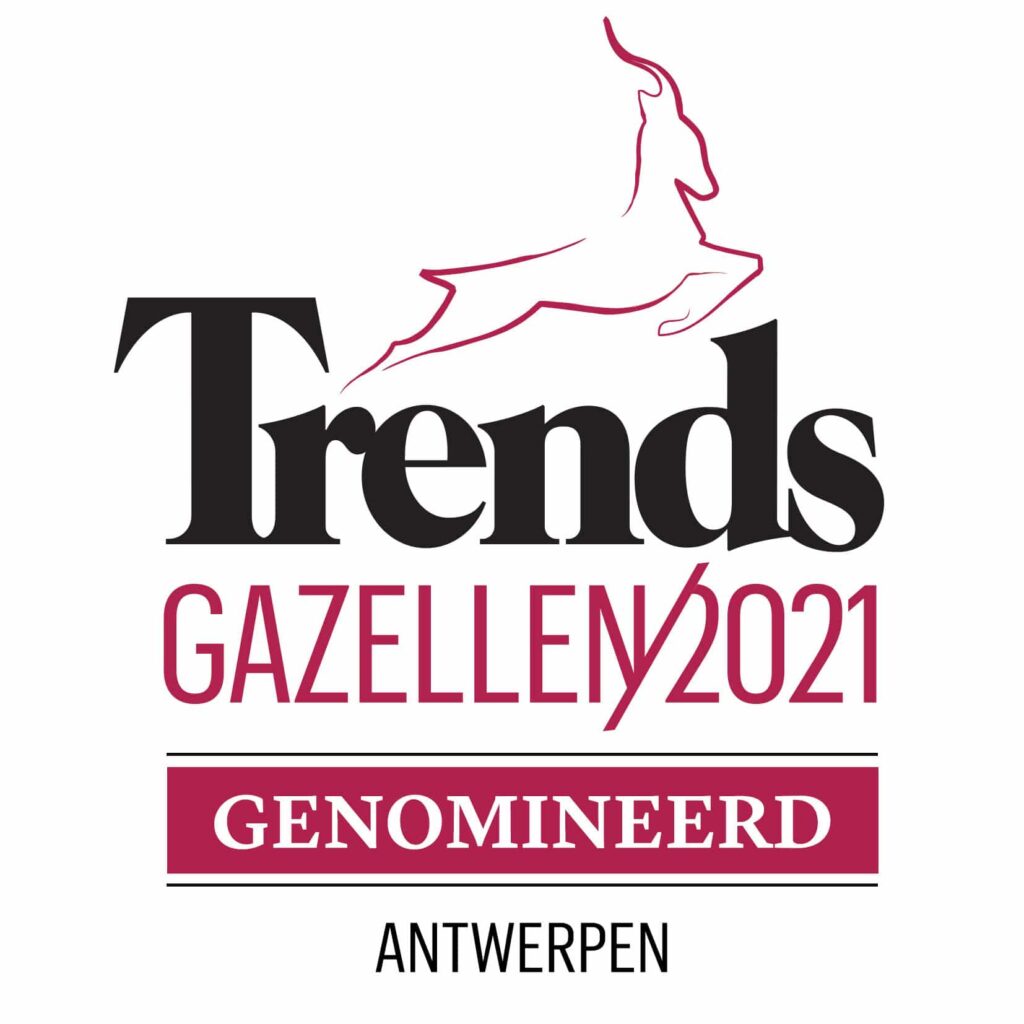 It is the first time Solidus Belgium has been nominated for Trends Gazelles. Being crowned Trends Gazelles is highly regarded in the business world because of its national reputation and regional recognition. "These competitive companies have a positive impact on the business climate in their region," says Trends. "They are powerhouses of innovation and employment. The Trends Gazelles are labeled as an inspiring role model for other companies."
You become a Trends Gazelle on the basis of hard growth figures based on the 5 previous financial years:
​​​​​​​growth in added value
growth in personnel
growth in cash flow
Solidus Belgium ranks 53 in the category 'large companies'
In the category 'large companies' within the province of Antwerp, Solidus Solutions Belgium holds 53rd place this year. Due to its solid revenue growth and the recruitment of new colleagues over the past 5 years, Solidus in Belgium creates a steady spot in the Flemish entrepreneurial community. With various investments of the Solidus Group and growth projections for 2021, the expectation is to retain growth in 2021 as well.
Ranking large companies Antwerp
Lifelong career at Solidus
To achieve our growth ambitions, Solidus is committed to employee well-being, a healthy work-life balance and lifelong learning.
Find out all about it on our career portal and do not hesitate to respond to one of our vacancies.
We would like to thank our employees, customers, partners and other stakeholders for their trust, commitment and cooperation to achieve this nomination!