Solidus presents fibre-based packaging for fresh fish as sustainable alternative to polystyrene during CFIA fair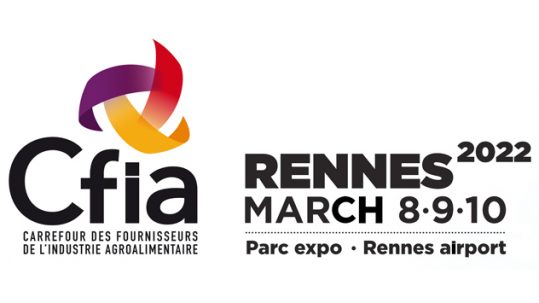 Fibre-based packaging from Solidus (Solidus) is an environmentally friendly and sustainable alternative to the usual polystyrene and plastic boxes used to pack fresh fish. Solidus' packaging takes up to seven times less space than polystyrene boxes, minimising shipping costs and reducing your storage space, also using the most optimal palletizing.
Solidus' solid board is the ideal and sustainable material to package fresh fish, round fish and salmon. After all, solid board is recyclable and made from renewable resources. Most of Solidus' fish packaging is made from Packline board, a fibre-based type of board which is moisture-resistant, environmentally friendly, compact and can be supplied with individual and high quality printing. For fresh fish, the company provides a specific type of box including holes with a food safe PE coating making sure the box is water repellent and the fish stays fresh during transport and storage.