Materials for board games – Luxline graphic
Our infinite variety of solid board options means that we can create an infinite variety of board games and game boxes that are sustainable without compromising on durability. Your games made with solid board will remain complete even after several years of use.
Make an enquiry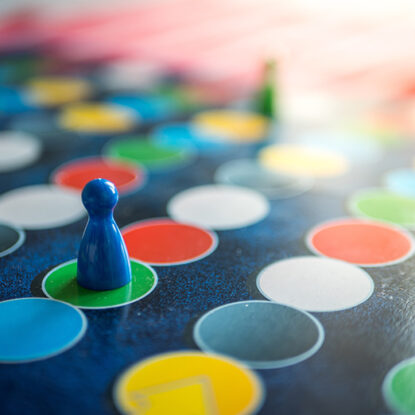 The benefits of Solidus board game solutions
Durable cardboard for board games and game boxes
If you're looking to manufacture eco-friendly board games, Solidus has got you covered. Built with the impact of humidity in mind, our solid board is made to last — so that your customers can enjoy their games time and time again.
Luxline graphic for board games
Our Luxline graphic (Luxline g) range is perfect for producing a variety of game boards and game boxes. Built with the impact of humidity in mind, this is a board set to last. We supply Luxline g in every desired size and thickness. But we meet more than just your sizing requirements; our engagement and design specialists collaborate with you every step of the way to ensure your vision is realised. Take a look at some of the benefits and specifications below.
Specifications of Luxline g
Flat board/high runability;
Smooth surface/ideal for laminating;
Accurate caliper;
High stiffness/robust feeling;
Precise dimensions/optimal squareness.
Options include:
0.80 mm
1.40 mm unlined/unlined
1.50 mm
3.80 mm grey/grey