Covid Christmas: demand for smaller birds drives demand for smaller poultry packaging
This year, turkey farmers are preparing for a different Christmas. Their businesses depend heavily on Christmas trade and are being forced to adapt. With COVID-19 preventing big traditional get-togethers, consumers are looking to cut down on the size of their turkeys, driving demand for smaller poultry packaging.
Our fibre based poultry packaging is available in a range of sizes and constructions. All of our packaging solutions are designed with sustainability, suitability for specific applications and ease of use in mind.
In order to maximise efficiency and keep your supply lines running smoothly, we supply poultry boxes flat so they can be quickly assembled to speed up the packing process and reduce storage costs. The packaging can be fully fitted to your logistics process. Whether your operational process is manual or (semi) automatic, our boxes are easily opened and can be filled by hand or filled on an automatic filling line.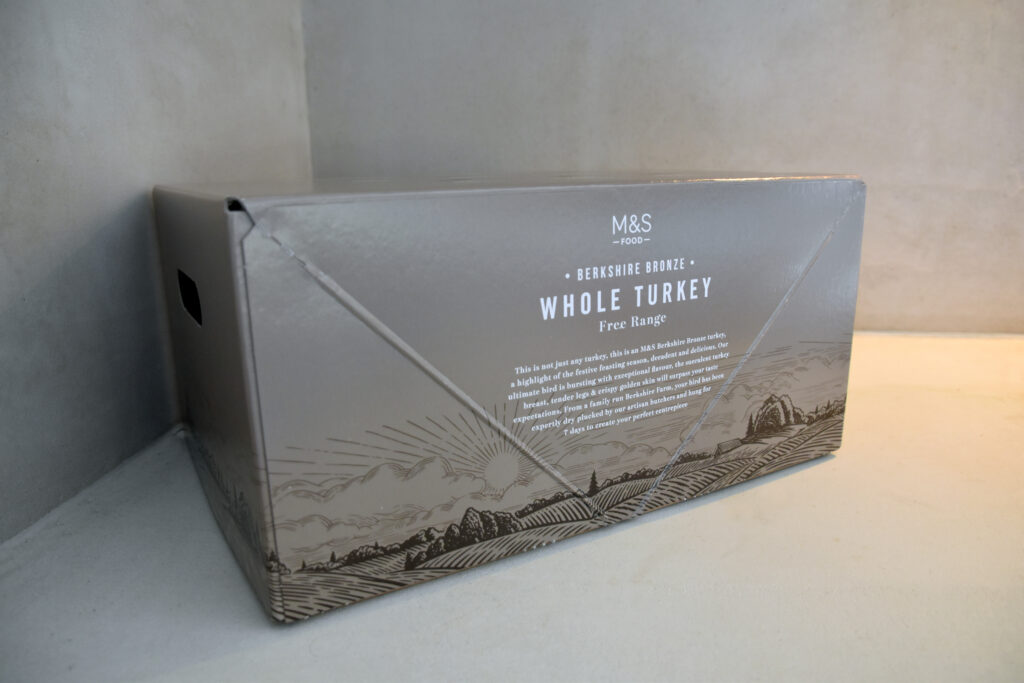 Hygiene
Our fibre based poultry boxes are ideal for packing in moist and chilled conditions. Our packaging provides optimum moisture control by using either a leakproof base or a perfect pattern of holes. Solid board is well suited to storage and transport in cold stores and freezers. Furthermore, the minimal thickness of the board results in shorter freezing times. These features ensure the products can be packed efficiently and that they arrive at their destination in perfect condition.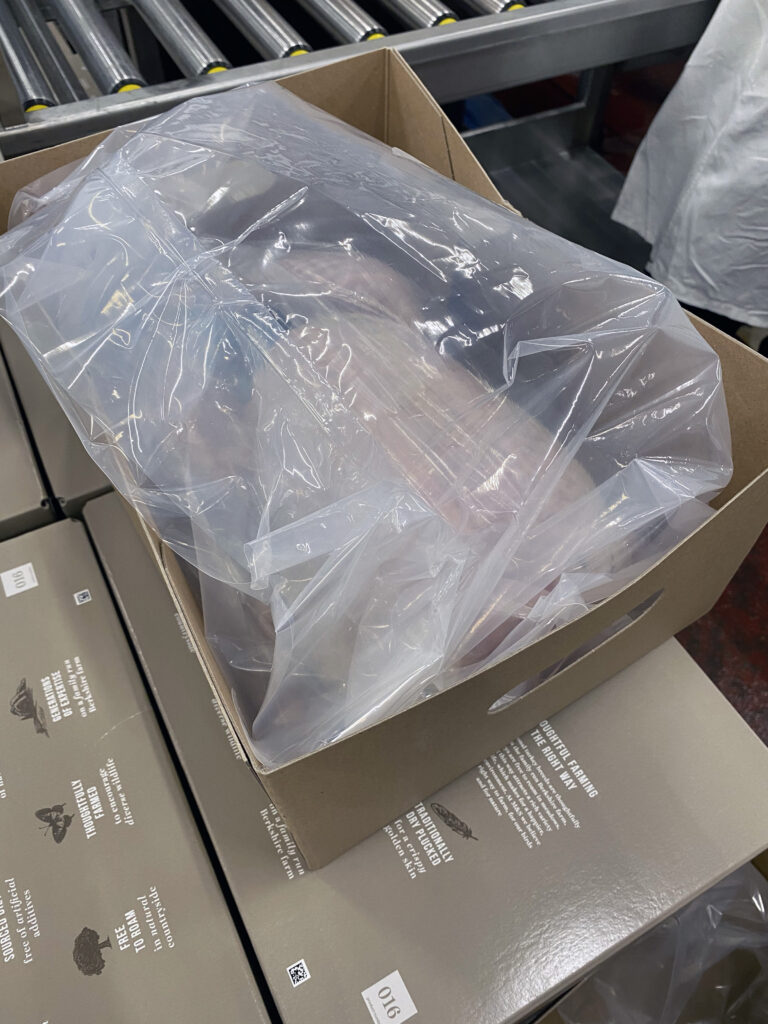 Stability
The high moisture and low temperature packing conditions for poultry mean that the strength and durability of poultry packaging is extremely important. From processing to shipping and delivery, our poultry boxes will maintain the best condition of your products at every stage of the supply chain. When fast and fresh delivery is the key to customer satisfaction, Solidus' poultry packaging can make the difference to your business.