Covid Christmas: board games and puzzles see boost in sales
While many businesses are struggling to keep their doors open during the covid-19 pandemic, sellers of board games and puzzles in stores and online, are seeing a big boost in business this year as consumers spend more time at home. As Covid-19 has driven the market for these traditional toys to new heights, Solidus – a long time supplier of solid board to the game and puzzle manufacturing market – has seen a spike in demand for solid board.
Board games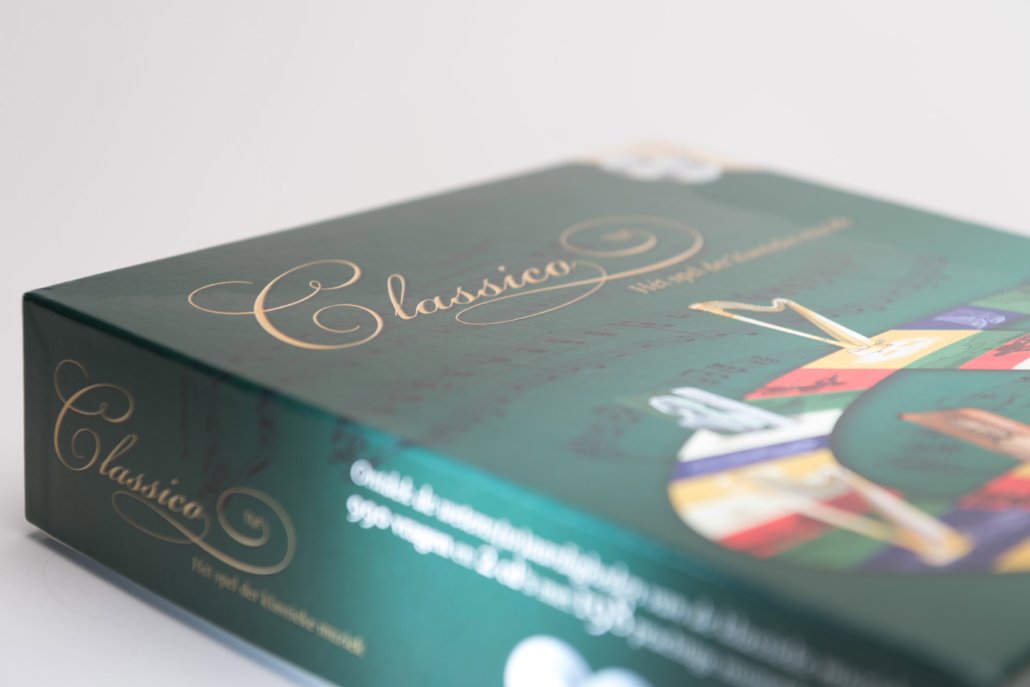 For decades, Solidus has been recognised as a trusted supplier to well-known brands in the game industry. Based on our market knowledge from years of supply to the industry, we have developed innovative product development capabilities. This experience, combined with our consistently high quality solid board standards, enables us to create ideal manufacturing solutions for all board games.
Our Luxline Graphic board is specifically designed to meet the high standards required for game boards and game boxes and we can supply a full range of board grades for both. Our custom board solutions include different finishing options to suit your requirements. Board games built with Solidus solid board will ensure that they can be used for years to come.
Jigsaw puzzles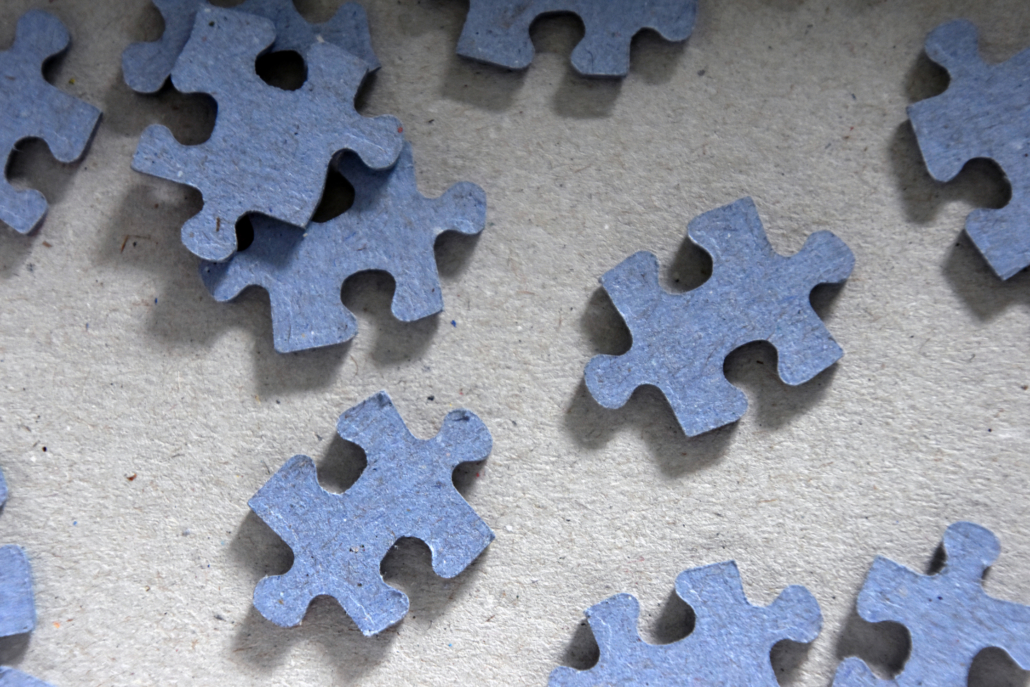 The puzzle market has been on an upward trend for a couple of years and trend watchers have signaled the increasing popularity for some time. Nevertheless, Covid-19 has reinforced this trend as more people stay at home and have started to enjoy making puzzles again.
Growth of global puzzle sales has driven a significant rise in demand for Solidus' Puzzleline board during the Covid-19 pandemic. Puzzleline is produced in blue or greyboard to specific standards, ensuring it has the necessary physical properties including durability, which are essential requirements for puzzle manufacturing. Puzzleline is well known and used by puzzle manufacturers for its high quality, including flatness, smoothness, stiffness and its suitability for high run speeds in production processes. It can also be easily and precisely cut, guaranteeing a perfect fit for every piece.
Solidus solid board is made from 100% recovered paper, which contains valuable natural fibers that can be reused up to seven times in the production of solid board, making it a truly sustainable product.
As an experienced supplier to this specialist market, Solidus is widely recognised as a trusted and reliable partner to puzzle manufacturers globally.